F&g CarAudio
Naperville IL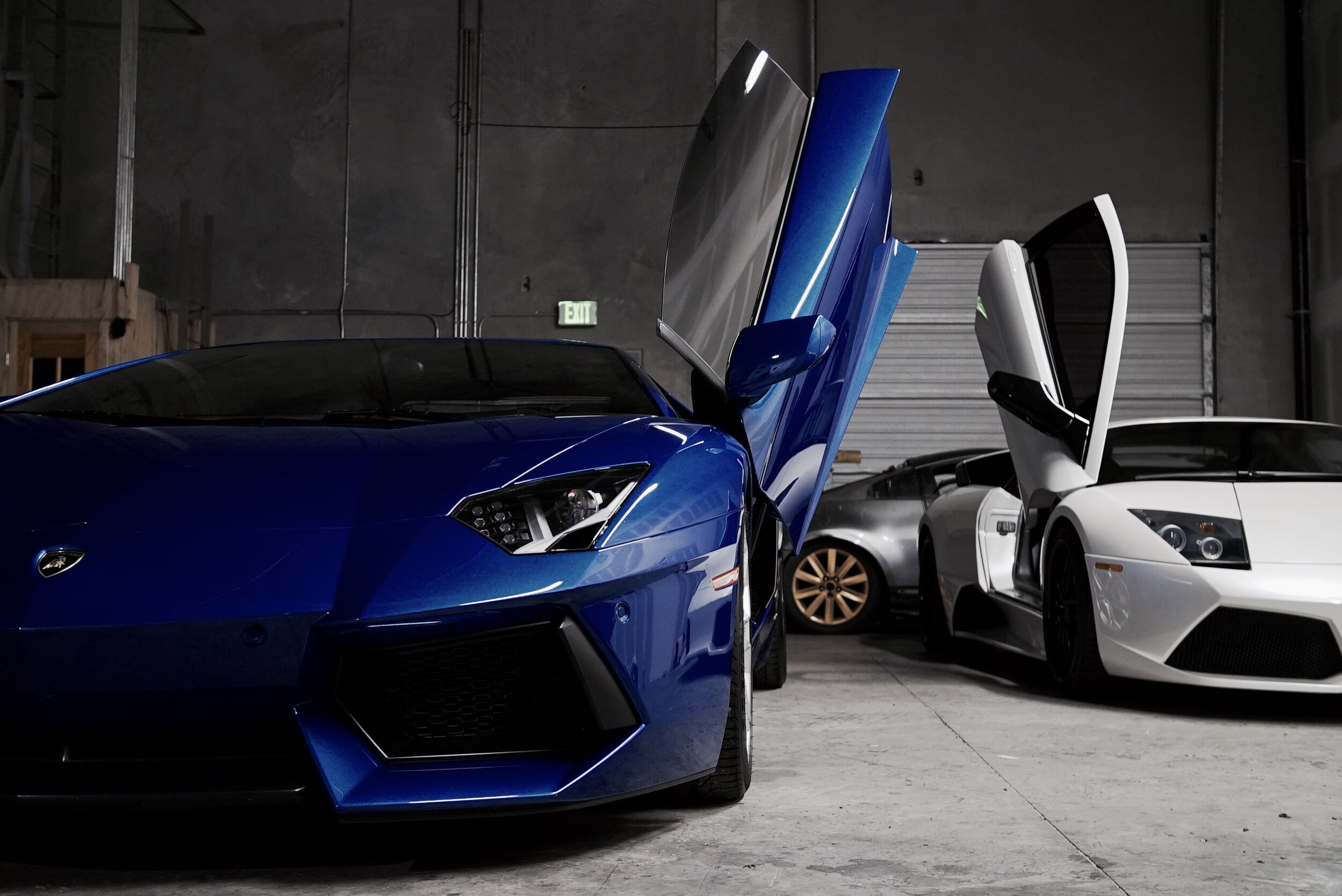 F&G has been in Business Since 2009
Our company has over 20 years of experience working in the automotive industry. We are ready to work with most of the vehicles in the market. We have one thing in mind when designing a project for our customers, making sure it will be done right.
After all, we know your vehicle is an important part of your life and a major investment. That is why finding the right products and applications can sometimes be a struggle to customers. Our goal is to make it simple for you to discover the possibilities that await your ride. That is the concept in which this company was started and will always remain the same.
Custom audio & Fabrication
Purchasing the right products is important to optain best quality resaults
We offer the top rated brands in the Mobile Electronics industry to offer you the best of our any premium Radar Detector Systems, Car Audio, or Remote Starters to our customers. We also offer the latest convenience products and safety features available for your vehicle so you can stay focused on the road while enjoying the ride.